Our Pathology Team
Marian Butcher, M.D.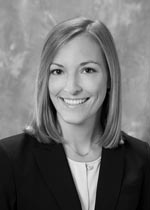 Dr. Butcher joined DPMG in 2013. She obtained her medical degree at Louisiana State University, Shreveport, L.A. Dr. Butcher completed her residency in Anatomical and Clinical Pathology at The University of Alabama, Birmingham, AL. She also completed a fellowship in Surgical Pathology at Stanford University and in Gastrointestinal/Liver Pathology at University of California, Los Angeles. She currently serves as the Clinical Laboratory Medical Director at Sutter Medical Center Sacramento. Dr. Butcher is Board-certified in Anatomic and Clinical Pathology.
---
Dario V. Caccamo, M.D.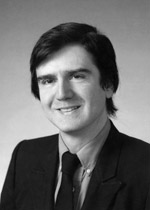 Dr. Caccamo joined DPMG in 2001. He obtained his medical degree at the University of Buenos Aires School of Medicine, Buenos Aires, Argentina. Dr. Caccamo completed his Anatomic Pathology residency at the Mount Sinai Medical Center, N.Y., N.Y., and a fellowship in Cytopathology at Henry Ford Hospital in Detroit, Michigan. He completed a fellowship in Neuropathology at the University of Virginia. Dr. Caccamo is Board certified in Anatomic Pathology, Cytopathology and Neuropathology.
---
Joyce Chen, M.D., Ph.D.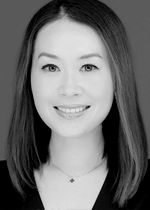 Dr. Chen joined DPMG in 2021. She received her medical degree from College of Medicine, Zhengzhou University, China and her graduate degree from The University of Hong Kong, Hong Kong. She completed her residency in Anatomic Pathology at Icahn School of Medicine at Mount Sinai, New York. Dr. Chen completed a fellowship in Dermatopathology from Memorial Sloan Kettering Cancer Center, New York. Dr. Chen is Board-certified in Anatomic Pathology and Dermatopathology.
---
Soheil Sam Dadras, M.D., Ph.D.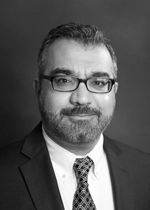 Dr. Dadras joined DPMG in 2018. He received his medical degree and a Ph.D. in Tumor Cell Biology and Carcinogenesis from Northwestern University Feinberg School of Medicine. He completed his residency in Anatomic Pathology at Massachusetts General Hospital, followed by a fellowship in the Harvard Combined Dermatopathology Fellowship Program (Beth Israel Deaconess Medical Center, Brigham and Women's Hospital and Massachusetts General Hospital). Dr. Dadras is Board-Certified in Anatomic Pathology and Dermatopathology. Prior to joining DPMG, Dr. Dadras practiced and served as assistant professor in Stanford Pathology and as associate professor in University of Connecticut Dermatology departments.
---
---

If you are a clinician and would like to speak to one of our pathologists, please call 916-446-0424.