About Us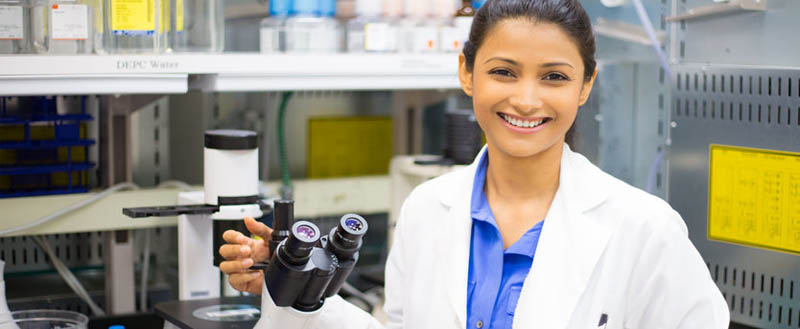 Diagnostic Pathology Medical Group, Inc. (DPMG), an independently owned, multispeciality pathology group, has been a leader in delivering quality services to hospitals, clinical laboratories, research institutions, and other physician specialties for over 70 years.
Our team of physicians, laboratory staff, and customer service representatives have continuously set the standards for diagnostic excellence, service reliability, and customer assistance.
We make great efforts to foster long standing collegial relationships in the medical community. We value our accessibility and ability to provide both inpatient and outpatient services, assuring continuity of care.
What We Do
DPMG is among the largest group of Board-certified pathologists in California. Our pathologists have a broad range of expertise, allowing most cases to be signed-out in house.
Our laboratory processes more than 200,000 specimens and pathology reports annually.
DPMG pathologists serve as medical directors of several Northern California hospitals.
Our team of laboratory staff and service representatives have established reputations for meticulous attention to the entire testing process from specimen pick-up to report delivery.
Our Histology Service is recognized regionally for its high quality product and excellent service.
We offer subspecialty expertise and/or Board-certification in the following areas: