Hematopathology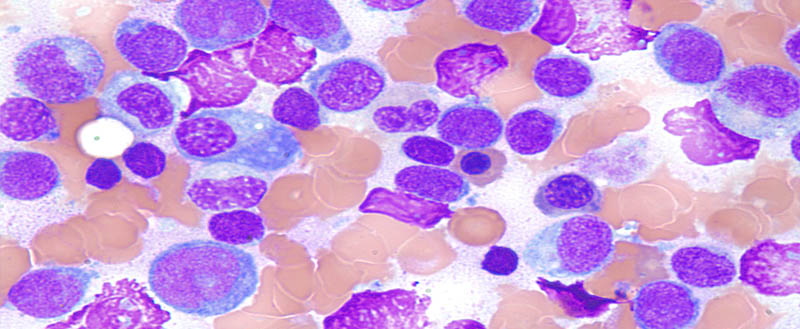 DPMG's Board-certified Hematopathologists have subspecialty training and expertise in the diagnosis of various benign and malignant bone marrow disorders, reactive and malignant or unusual lymph node disorders, and lymphoproliferative and myeloproliferative disorders involving various organ systems.
Complete evaluation of adult and pediatric blood, bone marrow, lymph node and tissue samples.
On-site immunohistochemical lab with a comprehensive repertoire of hematolymphoid markers for accurate diagnosis and classification of hematologic malignancies with efficient turn around.
Integrated flow cytometry laboratory for the rapid diagnosis of acute leukemia, detection of lymphoma and plasma cell myeloma and post-chemotherapy follow-up studies.
Comprehensive reports with correlation of morphology, cytogenetics and molecular studies utilizing the most recent World Health Organization (WHO) classification system.
Rapid turn-around time 24 hours for routine cases.
Evening, weekend and holiday support provided by our hematopathologists for all urgent cases.
Our Hematopathologists welcome the opportunity to assist you with any questions you may have.

If you are a clinician and would like to speak to one of our pathologists, please call 916-446-0424.