Neuropathology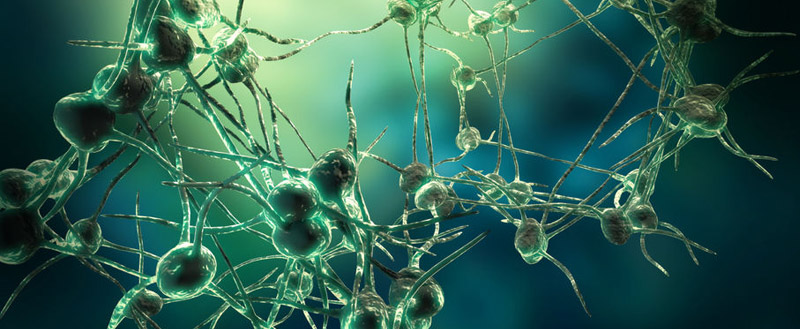 DPMG's Board-certified Neuropathologists have considerable experience in the pathological diagnosis of the vast array of neoplastic and non-neoplastic conditions that can involve the central and peripheral nervous systems, and skeletal muscle. Among the services we provide are the following:
Diagnosis of pediatric and adult CNS neoplasms, including the use of appropriate immunohistochemical markers and electron microscopy.
Biopsies of skeletal muscle to study inflammatory, metabolic, mitochondrial neurogenic and myopathic disorders, including a complete panel of histochemical stains and electron microscopy.
Most muscle biopsies are signed out in 24 – 48 hours. If necessary, biochemical studies (dystrophin, mitochondrial enzymes, etc.) of muscle samples can be arranged through our Customer Service department.
Biopsies of peripheral nerve: all cases include special histochemical stains and electron microscopy studies.
Forensic neuropathology service, including studies of probable dementia (Alzheimer's and non-Alzheimer's types), CNS trauma, CNS malformations, perinatal neuropathology, CNS vascular disorders, extrapyramidal movement disorders, etc.

If you are a clinician and would like to speak to one of our pathologists, please call 916-446-0424.