The DPMG Staff
N. Keith McMurry, M.D.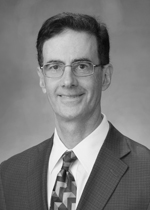 Dr. McMurry joined DPMG in 1992. He obtained his medical degree at the University of Texas, Medical Branch, in Galveston, Texas. He completed his residency in Anatomic and Clinical pathology at the University of Texas Southwestern Medical Center in Dallas, Texas, and subsequently completed a fellowship in Oncologic Pathology at Memorial Sloan-Kettering Cancer Center, N.Y., N.Y. Dr. McMurry currently practices at Mercy General Hospital in Sacramento. Dr. McMurry is Board certified in Anatomic and Clinical Pathology.
---
Amanda Mullins, M.D.
Dr. Mullins joined DPMG in 2015. She obtained her medical degree from Drexel University College of Medicine, Philadelphia, PA. Dr. Mullins completed her residency in Pathology and Laboratory Medicine at the University of Tennessee, Memphis, TN. She also completed a fellowship in Dermatopathology at Fletcher Allen Health Care/University of Vermont, Burlington, VT. Dr. Mullins is Board-certified in Dermatopathology. She currently serves as the Clinical Laboratory Medical Director at Sutter Amador Hospital in Jackson, CA
---
Jonathan Musicant, M.D.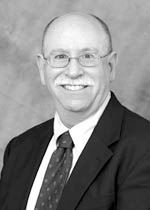 Dr. Musicant received his medical degree from the University of Michigan Medical School. He completed his Residency in Anatomic and Clinical pathology at the University of California, San Francisco, where he also served as a Clinical Instructor of Cytology. Dr. Musicant also completed a Surgical Pathology Fellowship at Stanford University, Palo Alto, CA. Dr. Musicant is Board Certified in Anatomic and Clinical Pathology, and Cytopathology.
---
---

If you are a clinician and would like to speak to one of our pathologists, please call 916-446-0424.